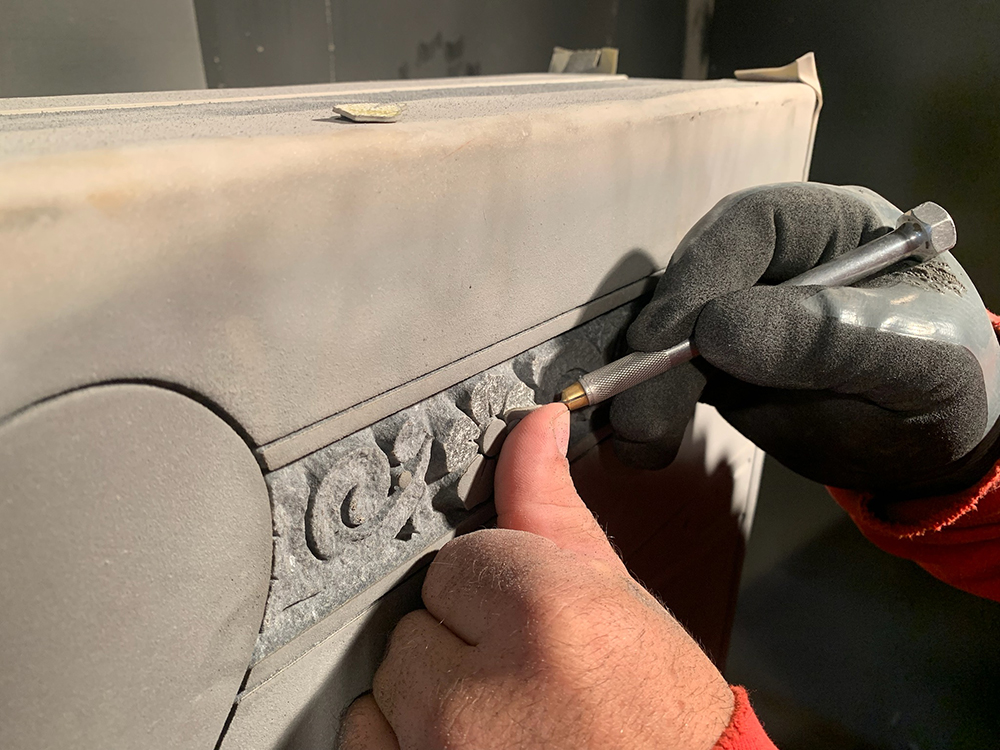 We have been Iowa's leading memorial designers since 1878.
We are proud to be a small, employee owned company that continues to serve generations of families across Central Iowa.
We are all about standing behind our work with a perpetual warranty that guarantees that your family's memorial will last forever. Each monument is hand crafted by our expert team in our historic workshop in Winterset, IA, using tried and true materials and techniques that will withstand the test of time.
Our memorialists are dedicated to helping you create the perfect memorial to honor you, your loved one, your family, or your pet. They will be with you every step of the way, from starting concept to final installation, no matter your budget or needs.
We believe everyone's story deserves to be written in stone. Reach out to our team at either of our convenient locations in Des Moines or Winterset to get started today on this important journey.
Des Moines Winterset Memorials is a subsidiary of Rayser Holdings, Inc. Based out of Cedar Rapids, IA, Rayser Holdings is an employee owned holding company that was founded in 2018. Des Moines Winterset Memorials stands beside CarePro Health Services, KELTEK Incorporated, and J-TEC Associates to form the Rayser employee owned community. To learn more, visit www.rayserholdings.com.
DES MOINES LOCATION
4819 University Avenue
Des Moines, IA 50311
515-277-4433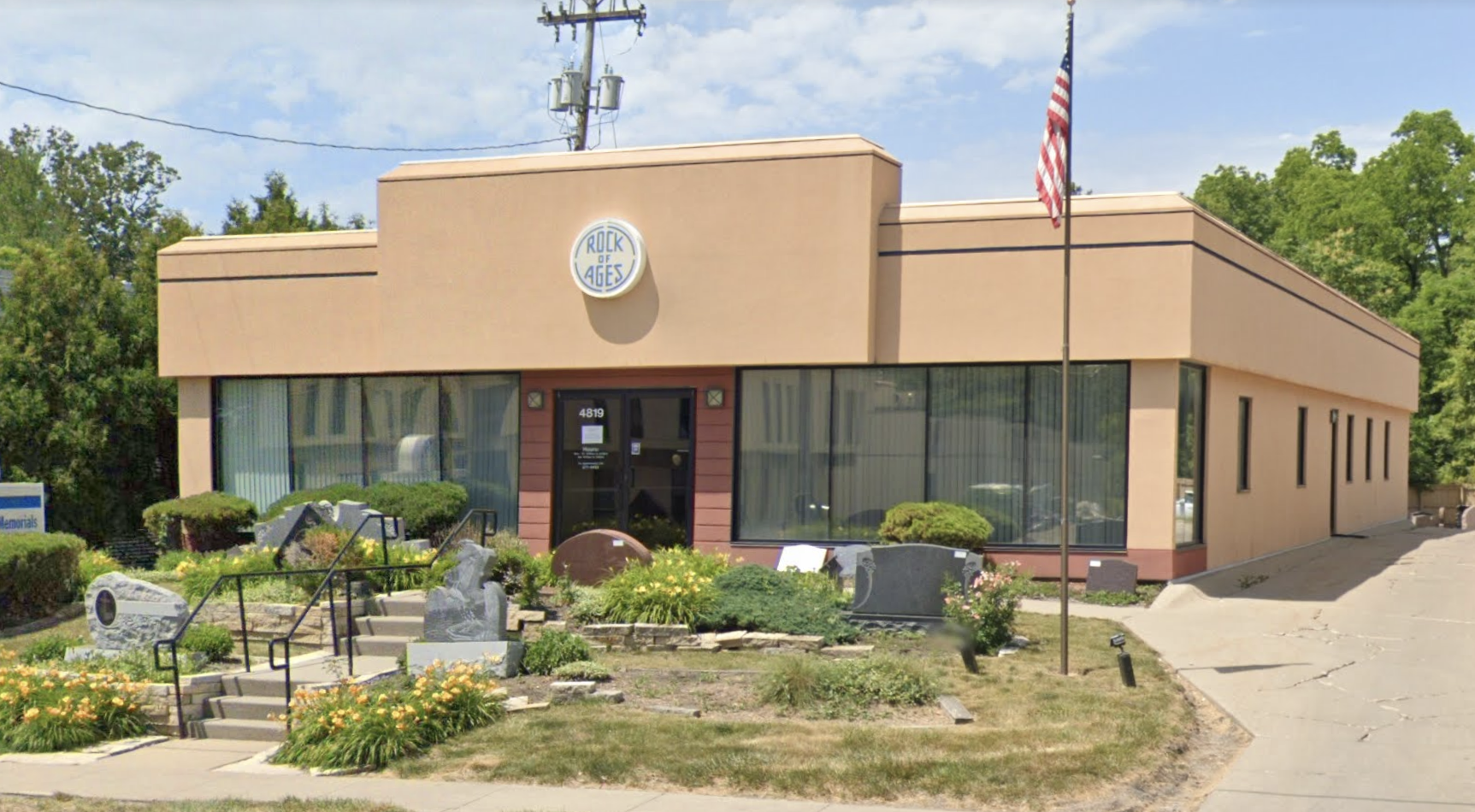 WINTERSET LOCATION
723 E. Green St.
Winterset, Iowa 50273
515-462-4812