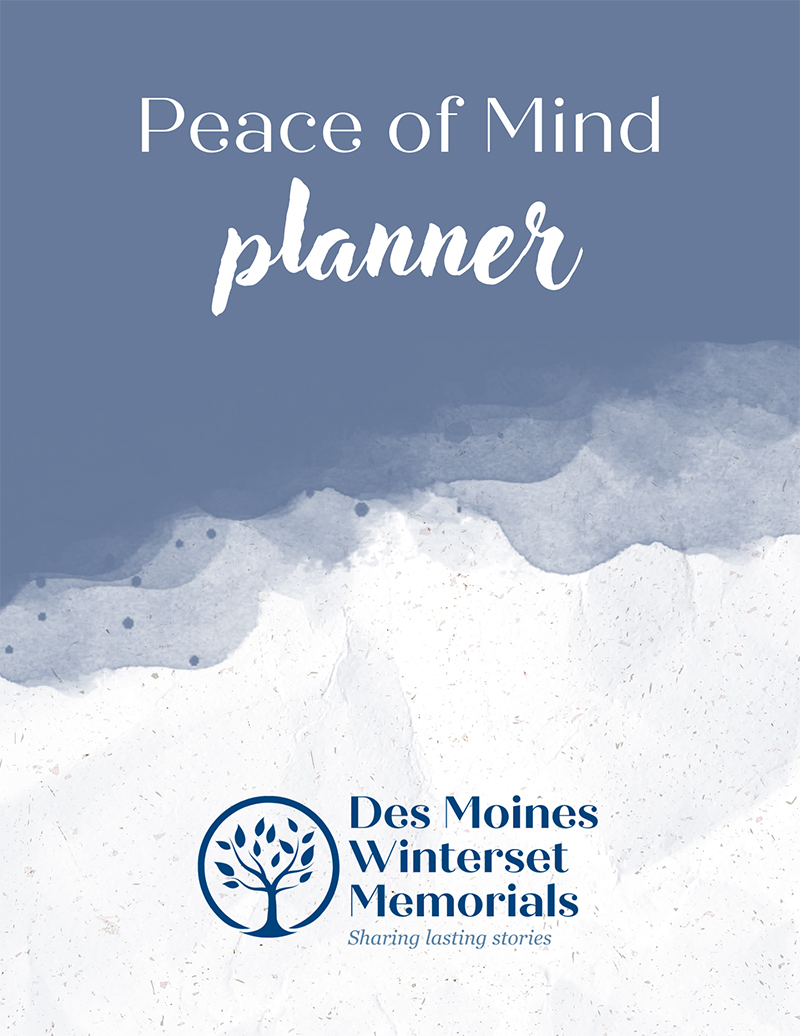 "Peace of Mind" Planner
We have thoughtfully designed this book as both a valuable gift and resource for those left behind when you are gone. It provides an all-in-one place for you to gather crucial details about your contacts, legal matters, arrangements, and wishes, ensuring there is no burden or confusion left for your loved ones to deal with.
Fill out this form to request your FREE digital OR physical "Peace of Mind Planner" today!